Things You Need to Know Before Hiring a Heat Treatment System
A Propane Industrial Ducted Heater
Theses process involves a single heat source and placed outside your home, it is almost impossible to successfully treat bed bug infestations. These heaters are fueled by Propane they are used manually and can produce heat as high as 300 degrees F. which can damage your electronics and furniture as well as the structure of the home. Heaters can be a serious fire hazard and has caused millions of dollars in damage 1 case in Edmonton as well as several fires in the U.S.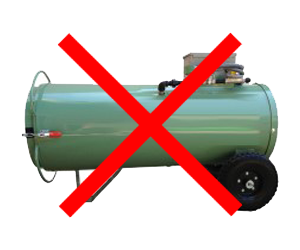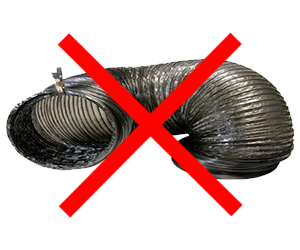 ---
Electric Heaters
Electric heaters can cause potential fire hazard because of their high surface temperatures. Loose paper or household combustibles may come in contact with the heater surface and cause for extremely unsafe situations. Electrical System are, they are often under-powered. "Used for small unit like motel "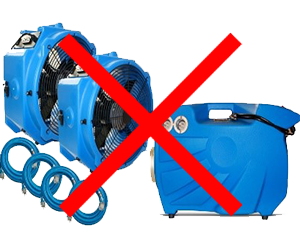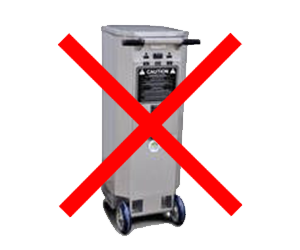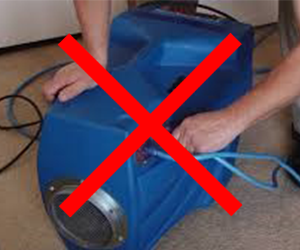 ---
What Equipment Do We Use?
Our equipment is the most advanced and effective way to treat a bed bug infestation. The system is built from the ground up with safety, efficiency and effectiveness at its core. We only use equipment designed to Kill Bed bugs. Don't be fooled, not all heating methods are equal or the same. Our Digital Running Machine process is not just about heating your home or business to get rid of those pesky bed bugs. It is also about safety, efficiency and the ability to do the job in one shot.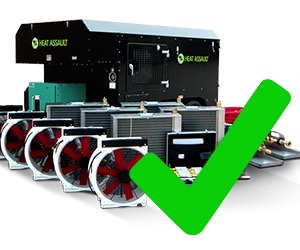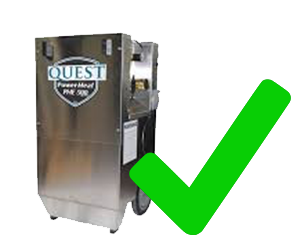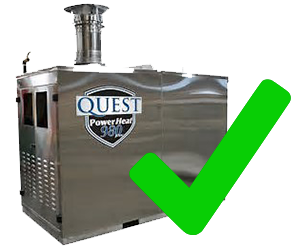 The Perfect Balance
Other heating systems raise the temperature slowly and unevenly allowing bed bugs time to escape to cooler areas, deep inside your walls. It is critical to heat your home quickly and evenly. If your home is heated unevenly, some areas may never reach a temperature needed to kill the bed bugs while other areas could reach dangerously high temperatures. That is why our system creates the perfect balance of temperature and air flow in the shortest amount of time possible. That means that bed bugs will not have time to react and run away to hide!
Quiet & Discreet
This system designed to be neighborhood and home friendly. Heat is distributed evenly and is 100% successful eradicating your home of Bed Bugs. The Heaters don't bring in cold air from outside the building but recycle the air in the target area it is many times more efficient than any competing systems. Drawbacks of these systems are that the equipment is very expensive At this point no one in Alberta offers this system except us.
Close Monitoring
We monitor the temperatures in each room to ensure that your entire home, its contents and walls are heated to critical temperature. Once all of the temperature recordings have been captured via our proprietary software, we prepare a comprehensive report describing what we encountered, the measures taken to cleanse your home and include illustrative graphs identifying the temperatures achieved throughout your property.
We do not use any of your electricity. Unlike our competitors, since our convective heat system is a self-contained single source, you can be assured that you will not receive an outrageous electric bill the month after we finish your treatment!